Hair Colouring is now a main core part of any hairdressers business. Our experience has been formulated grown then fine tuned from the everyday running of professional teams providing colouring to a high specification and with master colour artists in this field.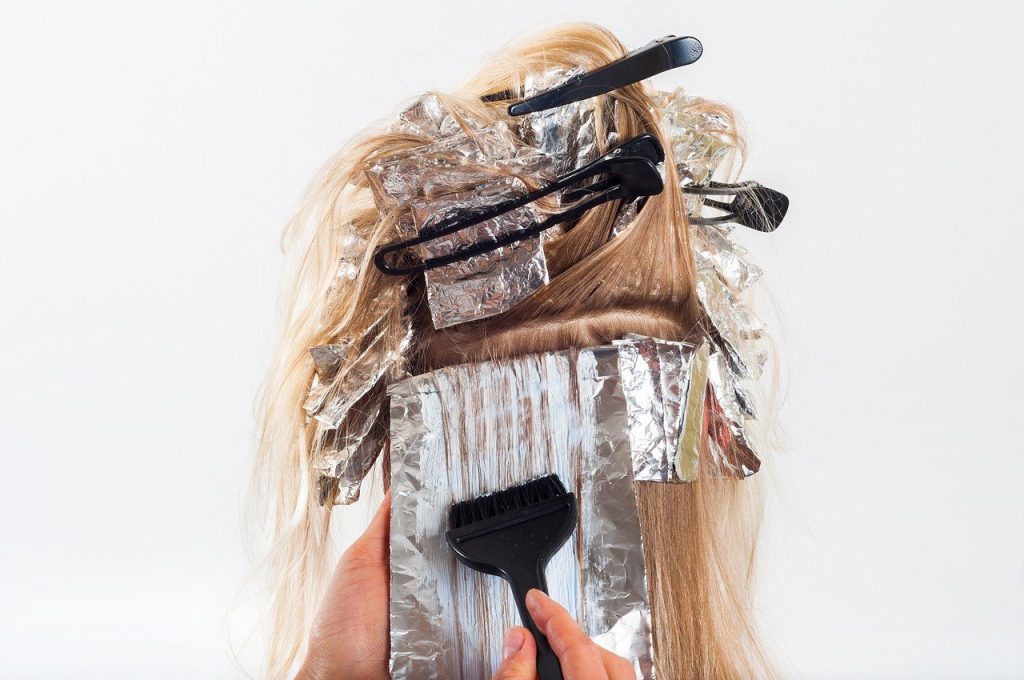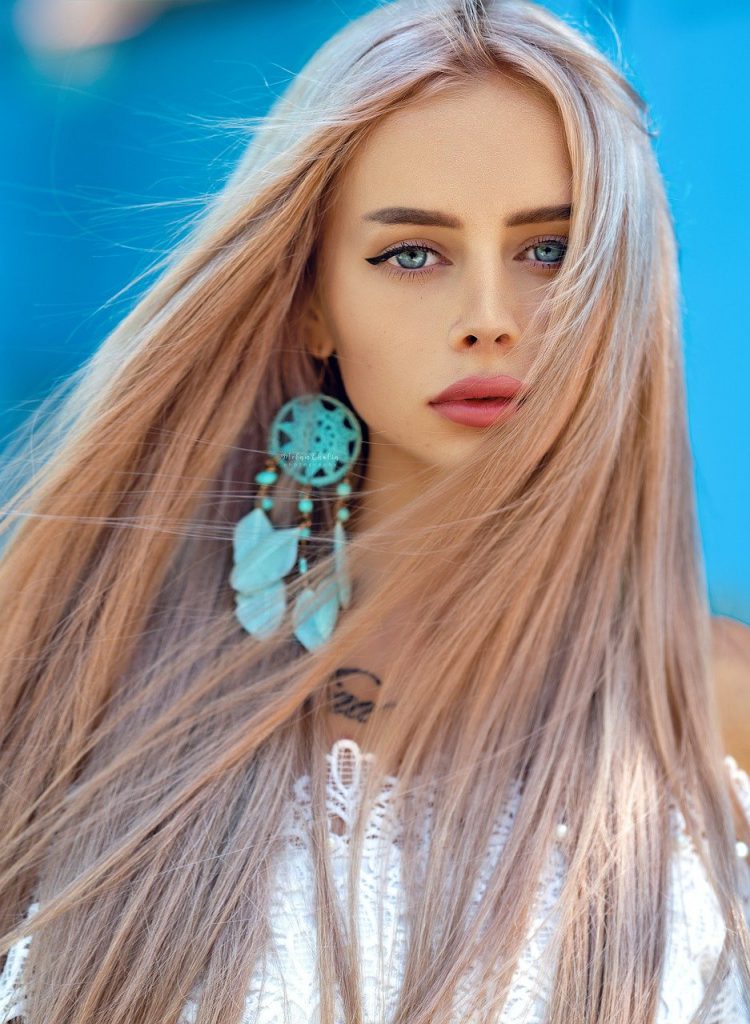 If you have never before experienced that feeling of instantly owning beautiful long flowing locks of naturally matched hair that adds weight volume and colour,  then you still have that dream to easily become a reality. Maybe you just need the right occasion for an excuse.
Personalised haircuts are jointly made between both the hairdresser and you the client.
A greater understanding between the two minds makes a strong base for the end result.
Any skilled hair cutter is definitely motivated and inspired by their very own client to achieve that amazing result.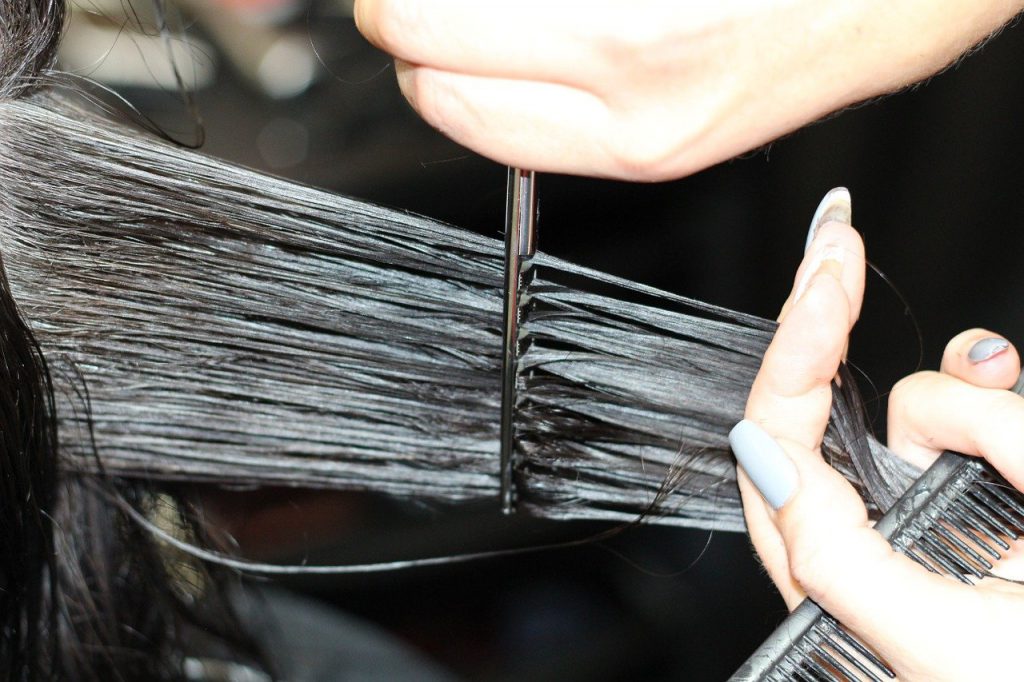 Frequently asked Questions.